Developing 5 digital courses for "Palestine Digital Academy platform" funded by the Agency for Technical Cooperation and Development (ACTED). These courses are (Personal skills, Translation 1, Translation 2, financial analysis using Excel and Accounting).
Developing 4 online courses for Palestine Digital Academy platform for Ma'an Development Center, funded by the Agency for Technical Cooperation and Development (ACTED). These courses are (Entrepreneurship: (Business Planning, Entrepreneurship, Project Management, Accounting and Marketing), Freelancing, Digital Marketing, User Interface and User Experience (UX/UI) design.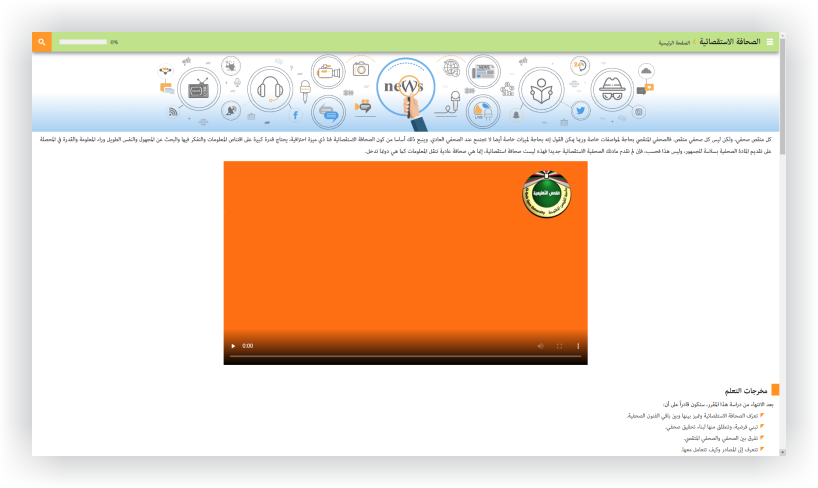 E-learning Course on Investigative Journalism
Developing an interactive e-learning course on Investigative Journalism for TV within the investigative journalism project which was implemented by Al-Quds Open University, funded by UNESCO, in order to help media students and provide them with the skills they need and understand the basic concepts and tools used to conduct investigations.
Interactive Online English Language Courses
Developing interactive online English language courses for particular use, such as English for business and English for information technology, as output of the project the Applied English Language-Building capacity of professional English language skills for al-Quds Open University students and academic staff", which was funded by the American Consulate.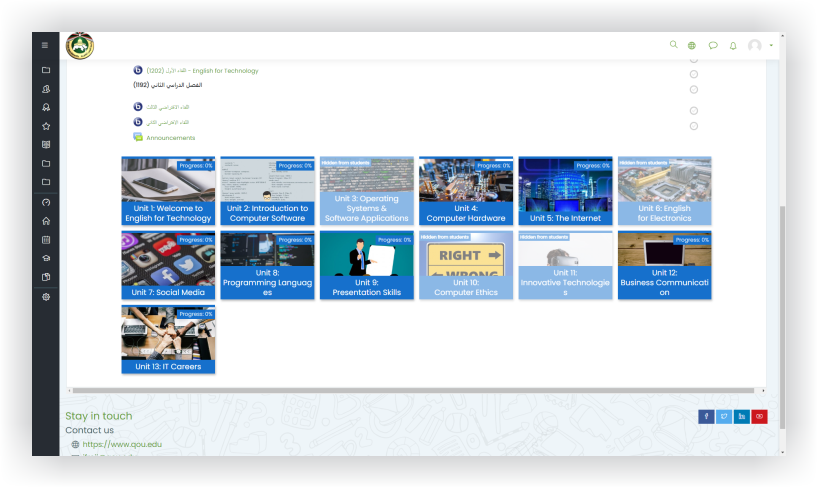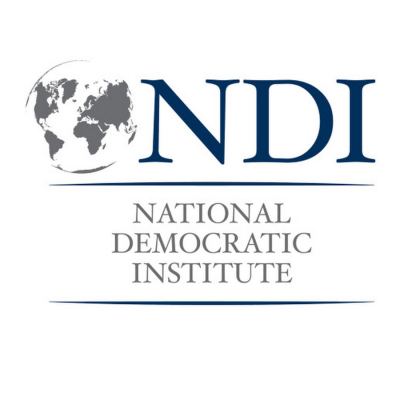 Filming Television Episodes
Filming television episodes and producing videos for the National Democratic Institute (NDI) funded by the US Consulate.
Ministry of Women's Affairs
Producing a series of television episodes in partnership with the Ministry of Women's Affairs within the media network.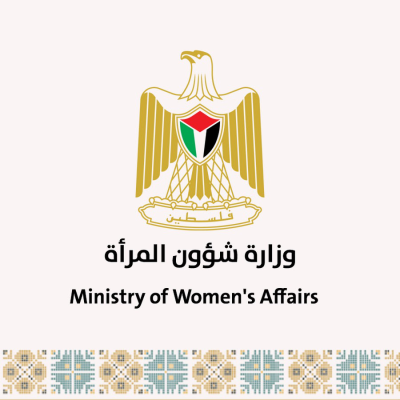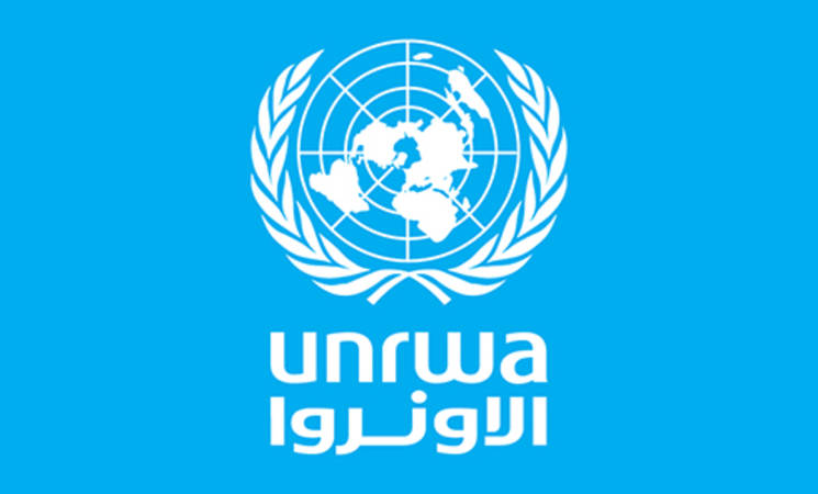 Implementing media campaigns and covering the activities of the United Nations Relief and Works Agency (UNRWA).
Producing several television episodes for the Palestinian Broadcasting Corporation (PBC).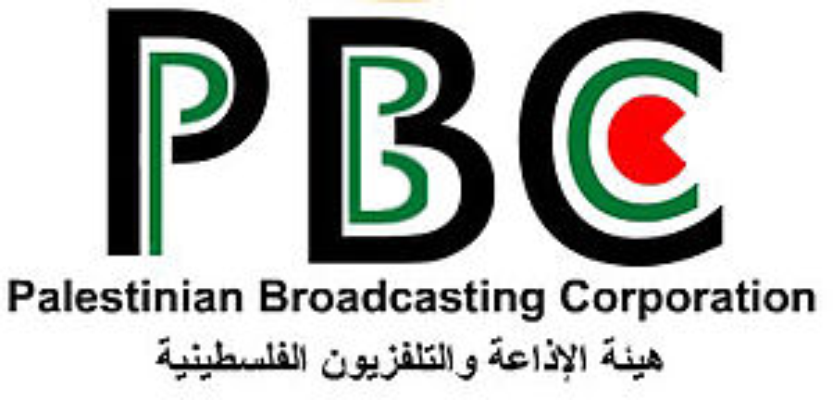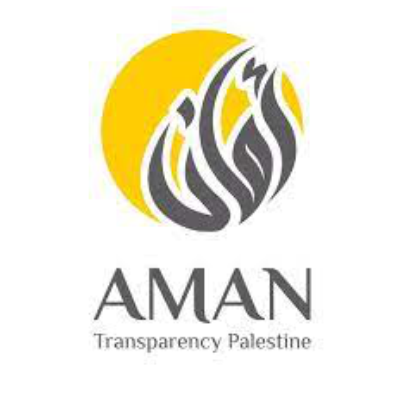 Producing a series of television episodes, for the Coalition for Accountability and Integrity (AMAN)
Producing educational television series for the Teacher Creativity Center (TCC).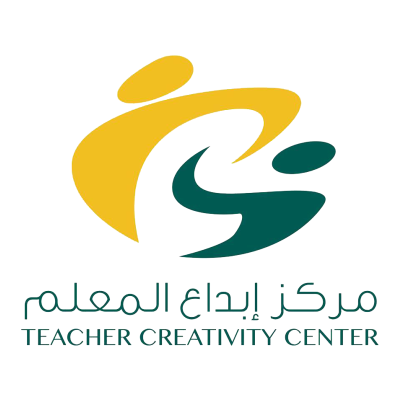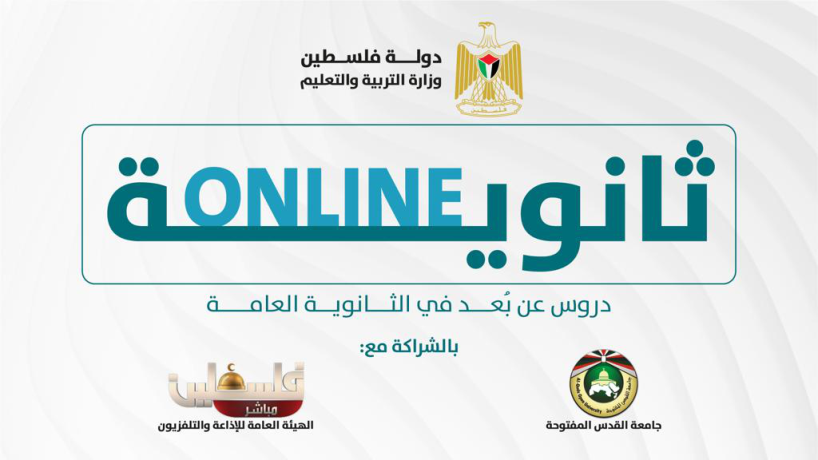 TV Episodes Targeting High School Students
Producing TV episodes targeting high school students (high school online) as well as the tenth and eleventh grades.
Creating films on corruption awareness for the Anti-Corruption Commission.