The Center for Digital Learning aims to promote QOU's philosophy of pairing traditional education with e-learning by utilizing digital technologies that provide a wide range of solutions for designing and developing educational programs using best practices and educational methods that adhere to high quality standards. The Center also assists students with accessing all digital educational resources and programs. Moreover, the Center provides faculty members with the required training and assistance to strategically integrate modern technologies into the educational process.
Providing an attractive learning environment through promoting excellence in learning using digital technologies and best educational practices that adhere to high quality standards.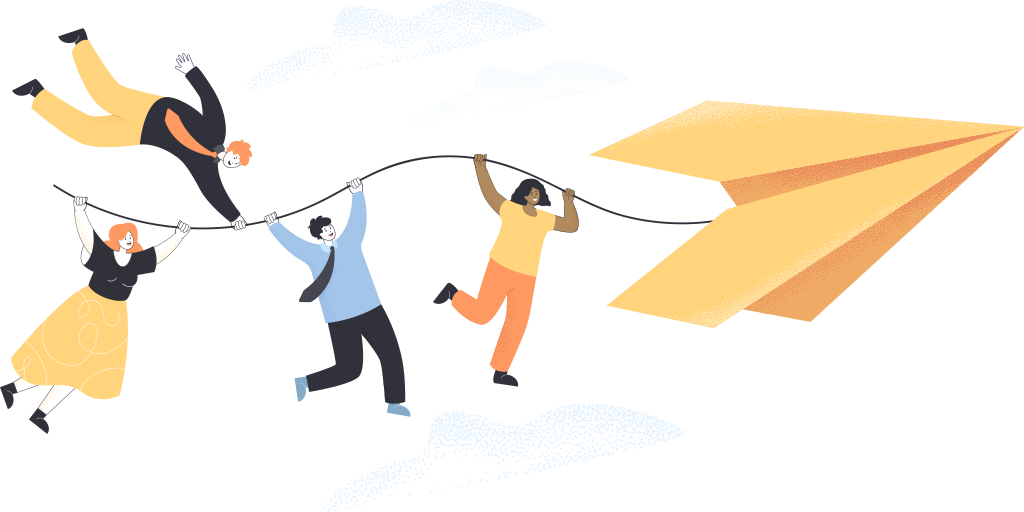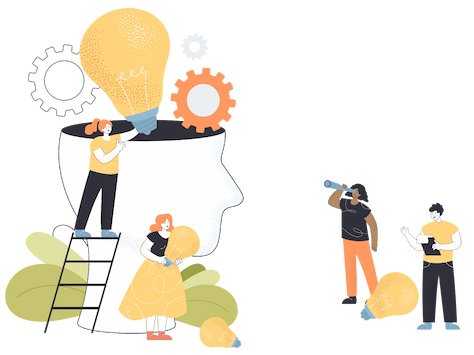 "To work with the various departments and faculties of QOU to design, develop, and provide courses using digital technologies that comply with high quality standards."
Participation, equal opportunities, teamwork, creativity, excellence, quality and modernity.